Commentary
The prospect of a return to the previous era of trade between Australia and China has been the subject of considerable speculation in recent weeks following meetings between officials from both nations.
The prospective thaw in relations saw corporate executives, including university vice-chancellors, flocking back to China with excited alacrity, eager to recreate the business model of the past.
While some commentators have concluded that the thaw in trade relations was due to a new, more conciliatory approach by the Labor government to the Chinese Communist Party (CCP), the reality is that the regime is acting out of its economic interests.
Products that China relied on, such as gas and iron ore, were not subject to sanctions.
The reopening of coal exports is a response to China's needs and party leader Xi Jinping's new drive to bolster the economy.
The Global Times recently quoted a Chinese industry insider who claimed it was a good time to resume coal imports from Australia. "In January, the cost, insurance, and freight (CIF) of Australian coal stood at 2,450 yuan (US$361.3) per ton, while the CIF of coal produced in North China's Shanxi Province was 2,700 yuan per ton," he said.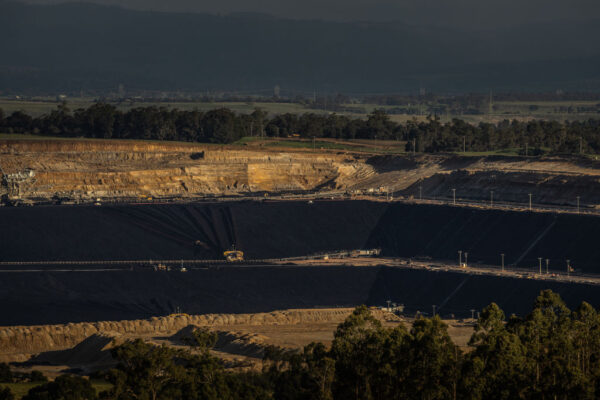 While lobster and wine sales were impacted, other exports, such as barley, were unaffected as Australian producers turned to other markets.
Overall, China's trade sanctions were mixed. While the share of Australia's goods exports to China fell from 47 percent to 27 percent in June 2022, China remains a significant market.
Many business leaders considered Xi Jinping's remarks to the Central Economic Work Conference in December, referencing market-oriented policies and reversals of some regulations, a portend for the future.
A Number of Reasons to Be Very Cautious
While Xi needs foreign capital to jumpstart his economy, the reopening of trade has also stalled in many respects. Hedge funds have become more guarded. Few believe in a wholescale return to the pre-trade war era.
There is widespread mistrust of Xi's "common prosperity" agenda—and its impact on business.
The overly optimistic view of many in the business community that the Chinese economic miracle is about to return is contrary to the much more cautious view of the country's retiring Premier Li Keqiang.
In his final report to the CCP plenary session of the 20th Central Committee of the CCP, Li noted that the world is undergoing rapid changes unseen in a century, the world has entered a new period of turmoil and change, and that "my country's development has entered a period of coexistence and strategic opportunities, risks and challenges, and increasing uncertainties and unpredictable factors."
"My country's reform, development, and stability still face many deep-seated contradictions. The triple pressure of demand contraction, supply shock, and weakening expectations is still relatively large. The foundation for economic recovery is not yet solid, and various factors may occur at any time," he reportedly said.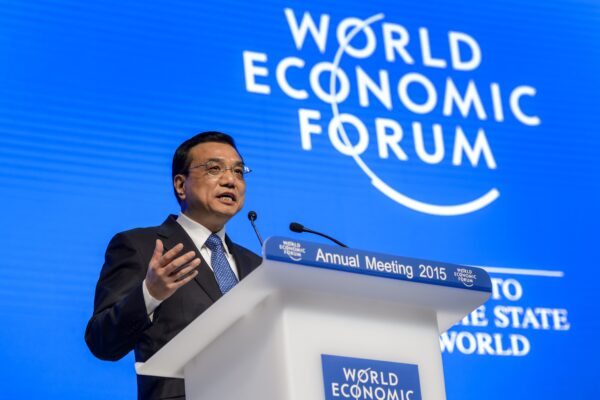 Secondly, many companies that have been reliant on China have a more conservative approach today.
The American Chamber of Commerce in China's 2023 survey is sobering. For the first time in the Business Climate Survey's 25-year history, China is no longer seen as a top-three market for most member companies.
U.S.-China relations were seen as critical to the commercial relationship, but expectations for improved ties remain low.
Some 46 percent of member companies say they are pessimistic about the future of U.S.-China relations in 2023, and 73 percent report that trade tensions have impacted their companies.
The survey found a 10 percent increase in the number of companies considering or already starting to relocate their manufacturing and sourcing outside of China.
Despite the survey finding that a large majority of companies say they have no plans to relocate operations elsewhere due to market opportunities, the 10 percent increase is telling.
Apple, for example, has moved some of its manufacturing from China.
Taiwanese firms that traditionally relied on China have also been moving to other locations, including the United States. Companies long established in China are also moving to Mexico.
Hong Kong's exports have plunged.
The founder of TSMC, the world's largest chip manufacturer, Morris Chang, remarked last year that "free trade is almost dead and globalization is almost dead."
"A lot of people still wish they would come back, but I don't think they will be back," he added.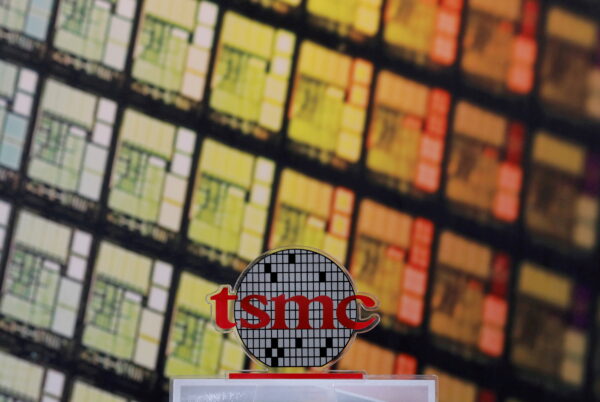 Pot Calling the Kettle Black
Thirdly, the CCP has shown itself willing to penalize nations that question its record, whether about the origins of COVID, its human rights record, or its naked regional aggression.
The 14 grievances that the Chinese Embassy in Canberra issued in 2020 described Australia's call for an independent inquiry into the origins of COVID-19 as "political manipulation echoing the U.S. attack on China."
Yet the CCP continues to resist any independent investigation into the virus that, according to official figures, has killed 6.87 million people and caused the illness of 675 million people, some with long-lasting health consequences.
When the U.S. Energy Department and the Director of the FBI, Christopher Wray, pointed to a laboratory leak as the source of the infections, the CCP reacted with its usual bluster.
Chinese Foreign Ministry spokesperson Mao Ning in turn, accused the United States of "political manipulation" when the world just wanted to know where the virus had come from.
We underestimate the preparedness of the CCP to punish its critics at our own peril.
If Xi Jinping has eased his ideological crusade to concentrate on financial management, it is only because the CCP itself is at risk if the domestic economy falters.
Views expressed in this article are the opinions of the author and do not necessarily reflect the views of The Epoch Times.